The Mall gets ready to welcome Making Miracles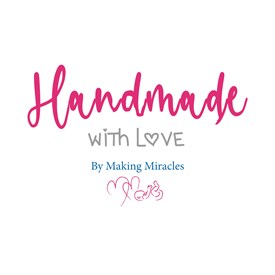 Making Miracles was founded in 2014 after Kelly Wells experienced a traumatic high-risk pregnancy and the near loss of life of her daughter.  Kelly searched for organisations to help her but instead found herself on chat rooms realising she was not alone in the feelings of isolation and grief.
The idea of Making Miracles was a result of this and soon after the birth of her daughter Kelly decided things needed to change and started the charity, so no parent felt as alone as she did and there was somewhere to turn.  Since then the charity and team has grown and achieved many great things through professional counselling, the Baby Memorial Garden, published children's book "The Baby" and a collection of support groups. Making Miracles is open to all the family including parents, grandparents and siblings and is the only UK charity providing this to date.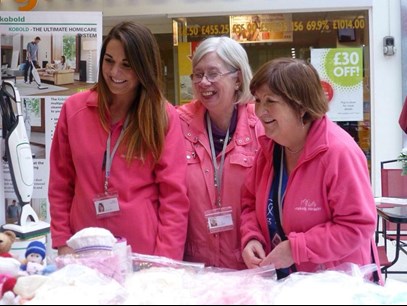 Handmade with Love is a unique Charity Shop selling only new items while funding the very important services Making Miracles provides.
Check out more about them here: 
Making Miracles Charity - Facebook
making_miracles_charity - Instagram
mm1158233 - Twitter