Start 2021 with Veganuary
We all know someone who is Vegan or doing Veganuary but did you know there are 4 big science based facts for Veganism.
It's definitely worth having a look when the food looks this good.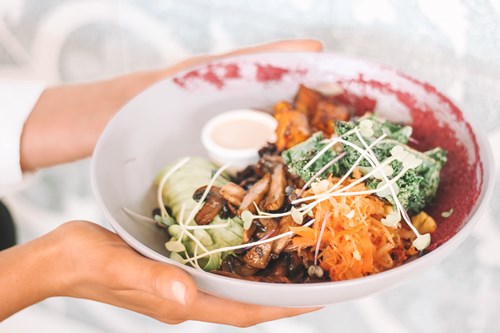 1. The vegan diet is very rich in other nutrients
When you give up meat you will start to eat lot's more fruit and veg therefore that is more fibre, antioxidants and not forgetting those lovely vitamins.
2. Weight loss
Well when you drop meat from your diet which is high in saturated fats, it means you should also lose a few pounds = Happy days.
3. Helps your heart
When we eat more fruit and veg, we help our hearts. It can lower blood pressure, blood sugar levels and that cholesterol level can also be lowered.
4. Helps with pain
Any one that suffers with arthritis or those aches and pains when you work out will be please to know that a vegan diet can help with joint pain, stiffness and improve energy levels. Now that's a win-win if we've ever heard one.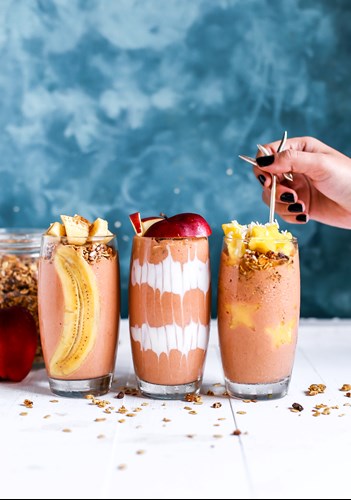 With all that said the best way to achieve all those facts is to plan. We know that's boring but check out these items from The Works -
Speedy Bosh - £12.00  or Vegan Man: The manual for Cooking Amazing Plant Based Food - £7.00 

Worried you are not getting enough vitamins? Whilst you get used to your new diet here are the supplements to go for -
Holland & Barrett's Vegan Multivitamin - £9.99 or Boot's Vegan A-Z Wellness Formula - £8.00