Pancake Day!
Tuesday 16th Feb is Shove Tuesday, which is also know at Pancake Day, a unique tradition.  However, it is also cause for a big debate!  Are you traditional with lemon and sugar or more of a chocolate spread person?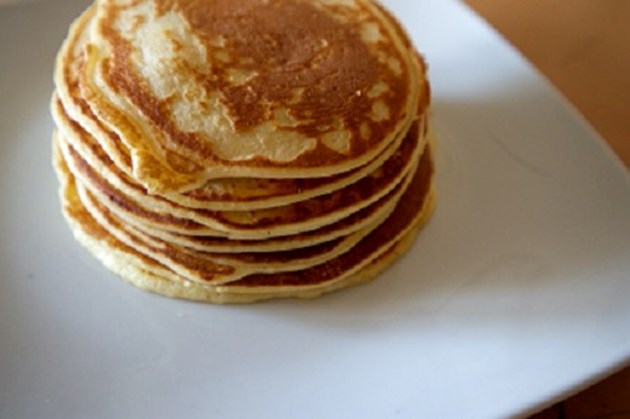 Whether you just eat pancake for dinner or have them as an after dinner treat, they are delicious and easy to make. Flipping them is another matter! Whatever you like to spread or sprinkle on your pancake, it all stars with the humble pancake itself. 
For a traditional recipe the Wilko blog have you covered.  They have also shared a recipe for American pancakes, which tend to be thinker.  Click here to see Wilko ultimate pancake recipe 
For people short on time don't panic, just check out Iceland and their great offer.  Four pancake essential all for just £5.  You get to choose from one pancake mix, one pancake topping, one Frylight and of course the perfect pan for flipping. They also offer Free delivery with a £35 spend just click here
Now for the vegan pancake lovers, those cleaver people at Holland & Barrett have come up with this great recipe, which is also great as a dairy free and gluten free option too click here to view
If you are following a Keto diet this Pancake Day, then you don't need to miss out.  Grape Tree have a great low carb Keto pancake recipe just click here
Toppings, so the pancakes are ready and you need some inspiration for the filling? Poundland can come to the rescue with their pancake topping ideas.  Click here to spark your imagination!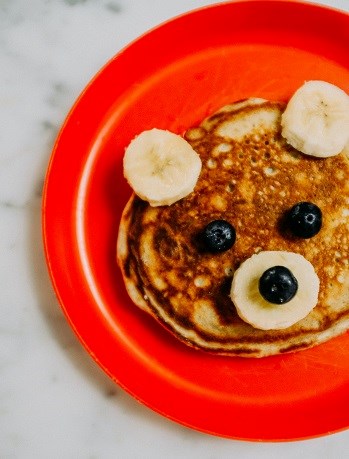 Whatever your pancake or filling enjoy