Do You Need Help?
As lockdown continues, we all know it will cause several problems, including a negative effect on our mental wellbeing.  We have compiled a list of contacts that could help see you through these difficult weeks.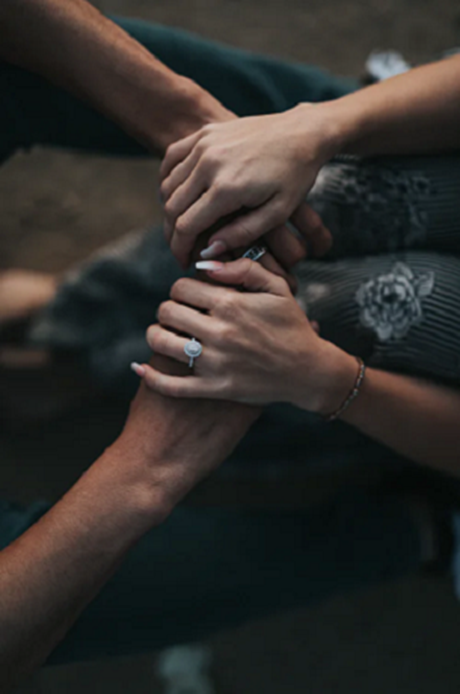 Kent Together helpline
Maidstone Borough Council is working with Kent County Council to provide a 24 hour helpline which has been set up to support vulnerable people in Kent who need urgent help, supplies or medication.  If you are vulnerable and have an urgent need that cannot be met through existing support networks, you can contact the Kent Together helpline via www.kent.gov.uk/protectkent or by calling on 03000 41 92 92.
You can also report your concerns about the welfare of someone else.
Mutual aid  
Find your local COVID-19 community group in your area
Citizens Advice Maidstone
www.maidstonecab.org.uk  or Tel: 0344 848 7978
Age UK Maidstone
www.ageuk.org.uk/maidstone , Email: info@ageukmaidstone.org.uk or Tel: 01622 753618
Involve Kent
www.involvekent.org.uk , Email: office@involvekent.org.uk or Tel: 03000 810005
Money Advice Service
Maidstone and Weald Samaritans
Freephone open 24 hours a day: 116 123