Calendar Club - October
SOMETHING FOR EVERYONE 
Disney Magic, Animals, Baking & Cliff Like most months in the Calendar Club social media calendar, it's a broad and entertaining mix of content in October. We're celebrating the opening of Disney World from 1st October, as well as Cliff Richard's 81st birthday on the 14th and National Baking Week from the 14th-20th. We're also celebrating Halloween and the 25th Anniversary of the Spice Girls' debut album release. We seriously have Something for Everyone.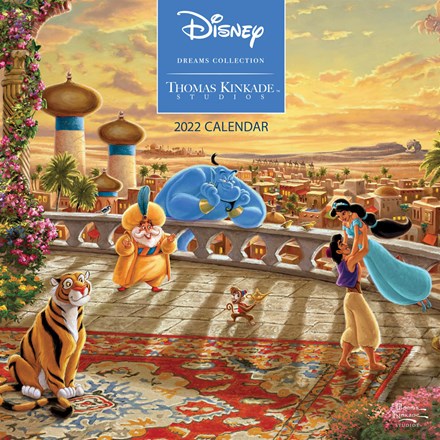 1st October - Disney World 50th Anniversary October marks the 50th Anniversary of Disney World. Our range of Disney calendars, diaries and giftware is extensive and the Disney Dreams Thomas Kinkade range is an absolute bestseller. Discover classics such as Mickey Mouse and Vintage Posters, alongside modern favourites like Jungle Cruise, Raya and Luca. Star Wars, Marvel, Winnie the Pooh and Nightmare Before Christmas fans are all catered for too.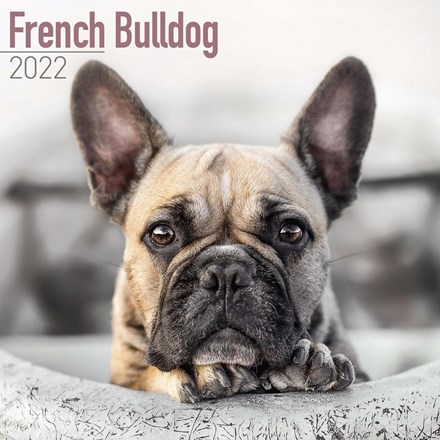 10th October - Dogs -  The week of 10th October, is all about the UK's favourite Dog Breeds. We stock over 115 breeds in our range, from absolute favourites such as the Border Collie and West Highland White Terrier, to French Bulldogs, Whippets, Lurchers and Cockapoos. You'll find the very best images of everybody's best friend captured in this fine selection.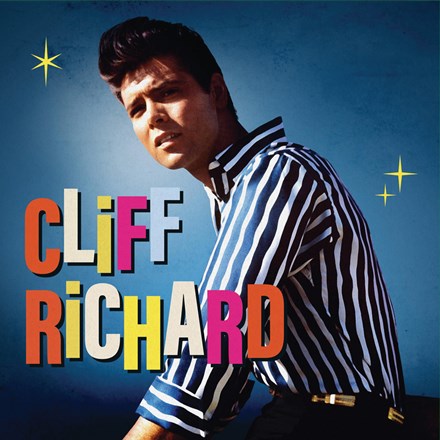 14th October - Sir Cliff's Birthday Arguably the king of calendar pin-ups, Cliff turns 81 in 2021. With over 40 years of calendar photo shoots behind him, Cliff is a perennial bestseller that never disappoints his fans. Our 2022 range of Cliff titles includes this official Collector's Edition, as well as an A3 wall calendar, slim calendar and slim diary.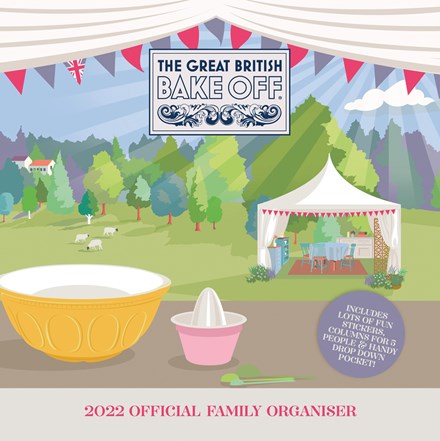 14th-20th October - National Baking Week Brits really love baking. Since its debut in the summer of 2010, the Great British Bake-off has become a TV classic, sparking successful careers for many of the contestants. It was reported that during the first lockdown of 2020, cupcakes, muffins and brownies were some of the most popular homebaked products, whilst loaf cakes such as banana bread were 6th most popular.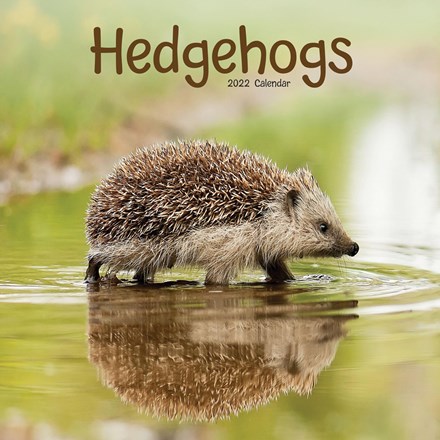 17th October - Back to Nature - Celebrates the beauty of British wildlife with hedgehogs, foxes, owls and garden birds taking centre stage. Our range of nature titles includes those by charities such as the National Trust and RSPB, with their sale resulting in pledged publisher donations.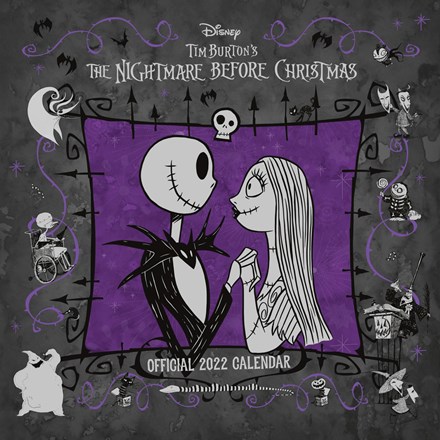 24th October - Halloween - We love to all things creepy and spooky this week in the run up to Halloween, with our bestselling Tim Burton's Nightmare Before Christmas range from Disney leading the way. Fans of Black Cats, Skulls, Witches, Dragons and the art of Anne Stokes will love these dark and haunting titles, perfect for keeping on top of 2022.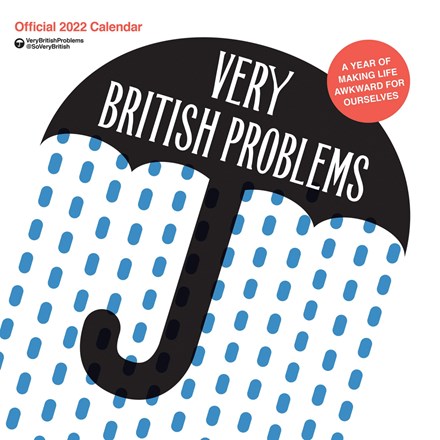 31st October - Humour -  We follow the darkness of Halloween, with the lightness of laughter in-store this week. Everybody loves a giggle, so if you don't know what to get Uncle Bill or your Secret Santa recipient, try a bit of Humour. There's the relatable fun of Very British Problems, the cheese of Bad Dad Jokes or the sass of Dilbert - the perfect gifts to keep everyone smiling in 2022.