8 Alternate Mother's Day Gifts
Let's not let lockdown spoil Mother's Day.  We have come up with 8 great stay at home ideas to show your Mum she is the best. 
1) Bake a Cake – How about making a lovely, moist carrot cake with delicious icing.  Did you know carrot cake is one of the nation's favourite cakes? We like this Holland and Barrett recipe check it out here.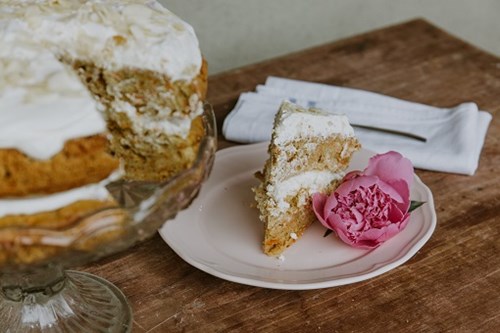 2) Homemade card - Nothing says I love you more than a made card.  So, whether you are great at drawing or simply decorate it with lots of stickers.  The fact you have spent time creating it is sure to melt her heart.  Our top tip: why not use an old cereal box for the card and use a picture from a colouring book for the front.
3) Breakfast in bed - Sometimes it's good to get back to basics.  Breakfast in bed is the perfect treat for Mum on Mothering Sunday.  You could even pick a flower from the garden to put on the tray.  Just make sure you don't spill the drink.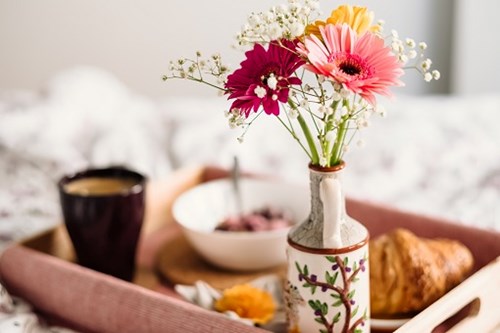 6) Homemade bookmark - Your Mum doesn't need to be an avid reader to apricate a homemade bookmark.  They are a perfect keepsake to have in a handbag or book.  We like the idea of having the names of children or grandchildren on one side and little personal picture on the other.   
7) Personal gift vouchers - You can create a set of gift vouchers for your Mum to use whenever she wants.  They could include a voucher for a lovely cuppa, night off from the cooking or maybe a cheeky takeaway.  They could be anything totally personalised to your Mum …We like the idea of "Hug vouchers" for when we can.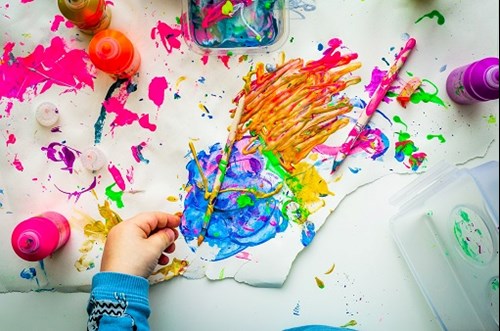 8) Dancing - Why not put on a show, you could pick her favourite song and come up with a dance routine.  You could even make an entry ticket to let her into the performance.  Check out some of these tutorials for some dancing fun. 
For a more traditional gift, click here for our top gift ideas.