Subway now open at the Mall Maidstone
Calling all Meatball Marinara fanatics, Chicken Tikka obsessives and Plant Patty fans! Subway's new restaurant at the Mall Maidstone is now open!
Starting on a takeaway basis only to comply with Government guidelines, the new store will serve Subway's world-famous subs, as well as their full range of wraps, salads and sharing platters to hungry guests. Their menu will also be available for delivery through Uber Eats.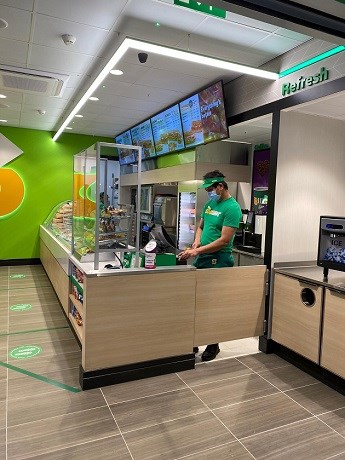 The new franchise will be located next to McDonalds and Hays Travel on the Bus Station level.