Calendar Club are Back!
With 5,500+ products from calendars and planners to diaries, stationery, mugs, socks, books and more, the Calendar Club range offers shoppers a chance to buy a personal gift for everyone they care for this Christmas.  With many of our products priced £10 or under, we aim to offer the perfect, quality, affordable gift for all. 
Predicted calendar bestsellers for Christmas 2020 include Thomas Kinkade Disney Dreams, Peaky Blinders, Friends, Elvis Presley and of course, Cliff Richard who celebrates his 80th birthday this year.  Our calendar and gift range covers brand favourites such as Disney, Harry Potter, Boofle, RHS and RSPB, plus around 120 dog breeds and everybody's favourite national and regional football teams, as well as local interest calendars tailored to each store.
Mall top pick for October:
4th Oct - World Space Week - Space Hubble Telescope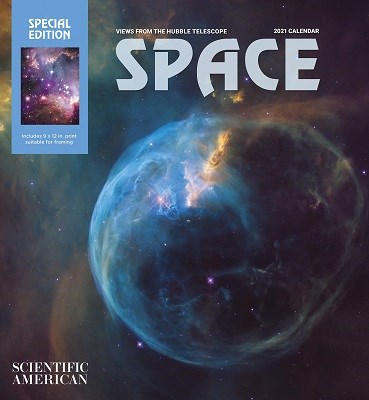 14th Oct - Sir Cliff Richard's 80th Birthday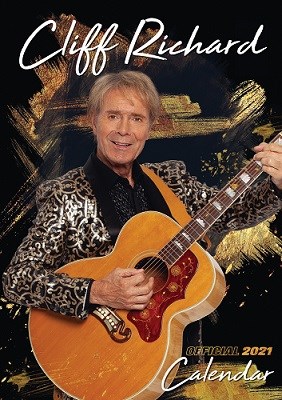 14th Oct - National Baking Week - Great British Bake-off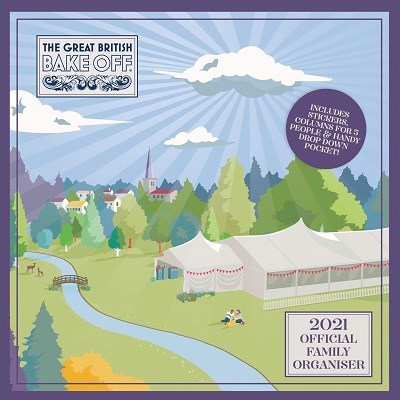 31st Oct -  Halloween - Tim Burton's Nightmare Before Christmas