Mall Cares 2019 Charity is...
This year our Mall Cares Charity is... Our Local Guide Dogs at Turkey Mill!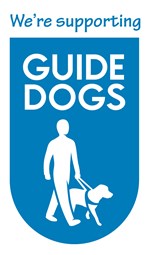 We are excited to announce we will be supporting and raising money for Guide Dogs this year.
They offer so many great supportive services around Kent and surrounding areas.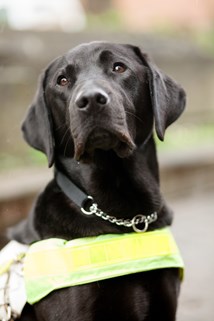 Our local Guide Dog Charity currently deliver the following Guide Dogs' mobility services:
The Guide Dogs Service
Orientation and Mobility Training (cane training for those applying for a guide dog)
My Guide
Family support
Movement matters
Education support
Access technology
Guide dogs
CustomEyes books
Family events
We cannot wait to help a great cause and pick our own puppy's name... With your help!