5 Kids books for £5
For a limited time only you can get 5 kids books for just £5 in store at The Works now! 
From bedtime stories to reference books there is something to suit all ages. They also have a great range of education books for kids, ideal for pre-school learning right up to Key Stage 3.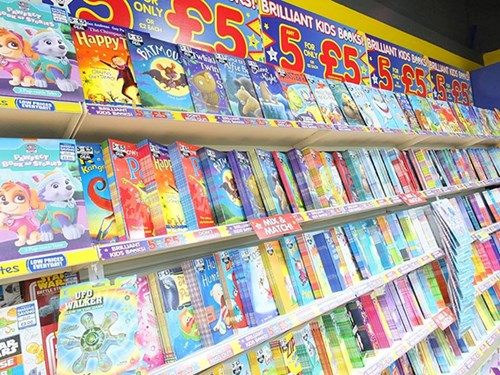 There is no better place to shop for cheap kids books than at The Works with their 5 for £5 multi-buy offer!