Top books for your little ones on National Storytelling Week
Did you know children who love to read often have bigger vocabularies, better problem-solving abilities and a higher degree of emotional intelligence according to Dr Suzanne Gelb, PH.D a clinical psychologist and author.
It's National Storytelling Week from the 27th January, so why not take the opportunity to inspire your little ones with some of these brilliant stories from The Works.
The Ugly Five
Julia Donaldson and Axel Scheffler's picture book 'The Ugly Five' is a celebration of the top-five ugliest animals in Africa! This book is a joy to read aloud to little ones, with bold, comical illustrations of a wildebeest, warthog, vulture, hyena and marabu stork.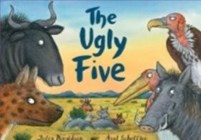 Bad Dad
David Walliams' latest heart-warming and brilliant story 'Bad Dad' is a high-speed cops and robbers adventure with heart and soul, where a father takes his son along to tackle the villainess Mr Big. This story will have you and your kids howling with laughter.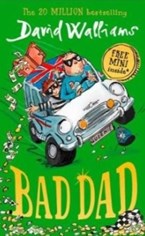 The Book of Dust – Volume One
The Book of Dust is a trilogy of fantasy novels by Philip Pullman. The first instalment is a story of survival, where two children, with everything at stake, find themselves pursued by a terrifying evil.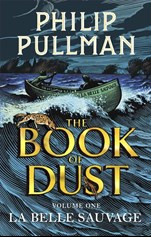 Harry Potter and the Philosopher's Stone (20th Anniversary edition)
Yes Harry Potter is 20 years old - but no less brilliant and now it's time for a new generation to get their teeth stuck into the magic! Harry Potter is the story of a young boy discovering not only that he is a wizard but that everyone in the wizarding world knows the boy-who-lived. Follow Harry to Hogwarts school of witchcraft and wizardry where he has exciting adventures with his best friends Ron and Hermione.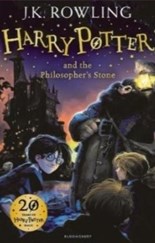 So if you like the look of any of these – why not treat your little one to some storytelling magic from the Mall this National Storytelling Week.