Be Sustainable
To coincide with Zero Waste Week (7th– 11th September), we're highlighting a number of eco and sustainable friendly products found in stores here at The Mall.
Visit Zero Waste Week to find out more - www.zerowasteweek.co.uk
Lush
Knot Wraps - Reusable and eco-friendly fabric gift-wraps aka Knot Wraps. Made from cotton or recycled plastic bottles and great for wearing or re-wrapping.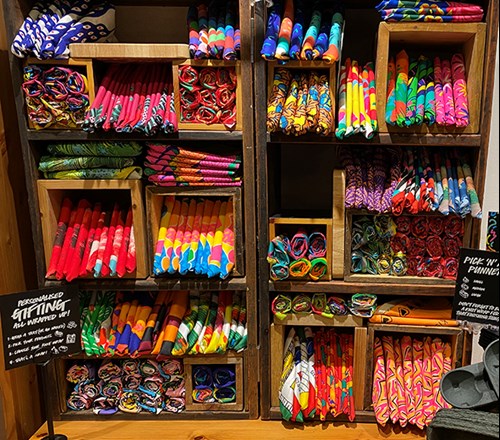 Lokta Paper - Made in Nepal. Lokta, an evergreen shrub, grows in the Himalayan foothills and is a renewable resource. The outer plant is turned into a durable handmade paper, dip-dyed by hand and used for wrapping.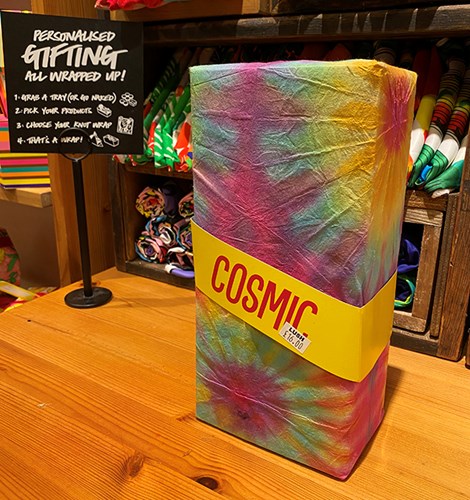 Bath Bombs - Unleash swirls of colour, scent and skin softening ingredients. Pick up a bath bomb today! Ethical Ingredients. 100% Vegetarian.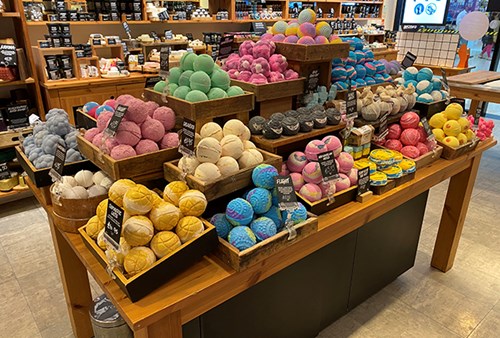 Pick 'n' mix Punnets - Made from recycled materials and completely biodegradable, use and reuse as many times as you like!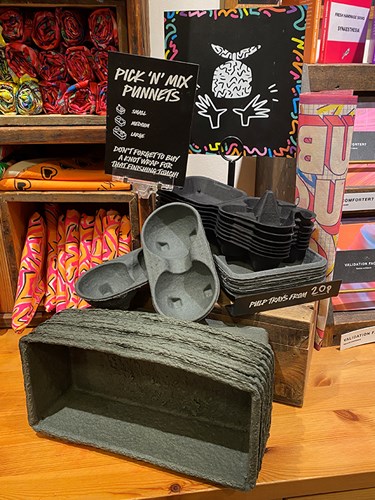 Homemade soaps - Palm-free soap base, effective ingredients and packaging free.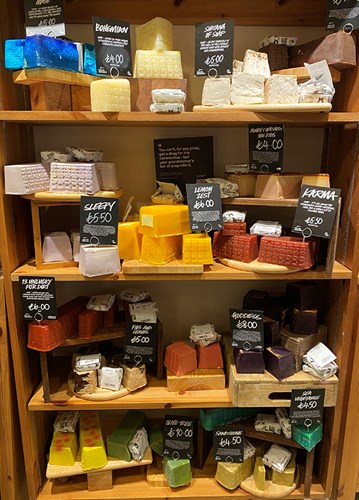 Massage Bar - Treat yourself or a loved one to an indulgent rub down with Naked Massage Bars. Handmade. 100% Vegetarian.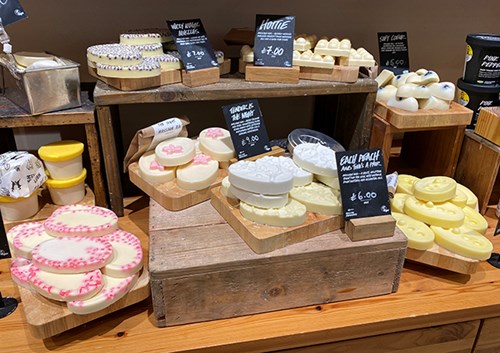 Primark
Slipping into a fresh set of PJ's has to be one of the best feelings… ever. But, it's even better when they're great for the planet, like Primark's PJ range containing sustainable cotton!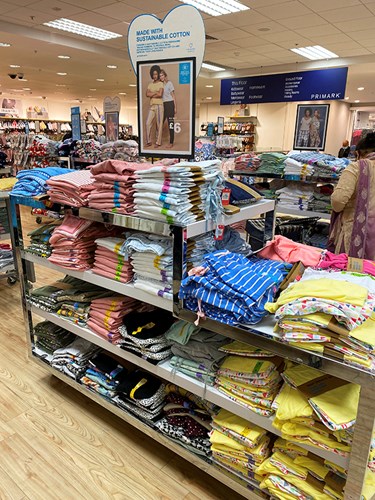 Debenhams
Find the Mantaray collection within the Men's department inside Debenhams. Shop a wide range of organic cotton shirts and polos. You can also find Mantaray's responsible denim range – cut from pure cotton.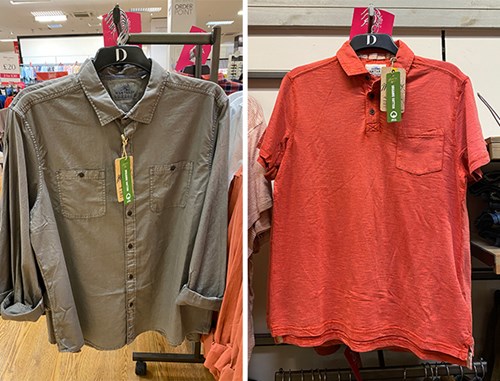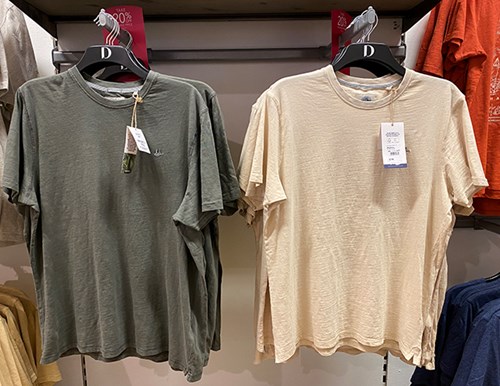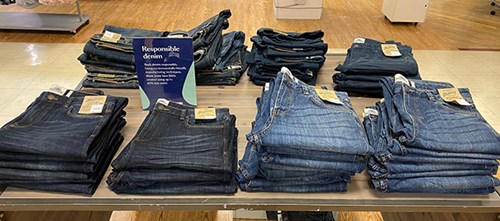 Superdrug
B. makeup by Superdrug is a range of high-quality, vegan friendly and cruelty free beauty products. The collection offers professional quality, solution driven makeup and was created with insider expertise.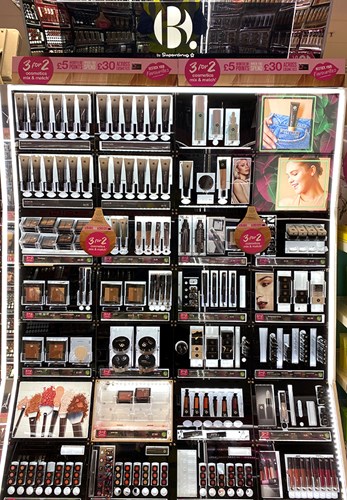 The Body Shop
The Body Shop launched their 'Community Trade Recycling Plastic' scheme, using recycled plastic from Bengaluru, India.
Community Trade recycled plastic not only helps tackle the global plastic crisis. The Body Shop aim to help empower 2,500 'waste pickers' in Bengaluru with a fair price, stable income, access to better working conditions and social services, and the respect and recognition they deserve.
The Body Shop was also awarded 'Most Sustainable Brand' in the Marie Claire Hair Awards 2020.