Support our local NHS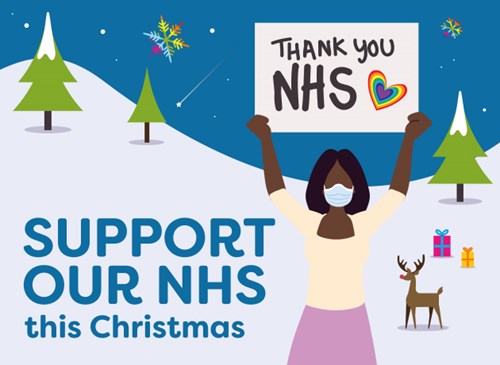 Coronavirus has meant many changes for us all. This Christmas we are celebrating our local Bedfordshire Hospitals NHS Charity Trust, to help the hospital enhance its services and provide a safe and more comfortable environment for patients and their families, who live in our community.
Donations will be allocated to the Trust's Covid fund which has also been used to help support staff wellbeing through the creation of a wellbeing hub. This hub which provides a safe space away from clinical areas with food and drink provisions available and the support of project wingman to help cater to staff's needs.
Please join us in donating if you can. Together we can protect each other, our loved ones and the NHS at this special time of year.
Click here or scan the QR Code below to make a donation via our Just Giving page.