Luton Foodbank's Charity Colour Run
Luton Foodbank's 4th annual Charity Colour Run, where participants make their way around a 5km course while being showered with brightly coloured powder by foodbank volunteers, will take place this year on  Saturday 28th March at 10am.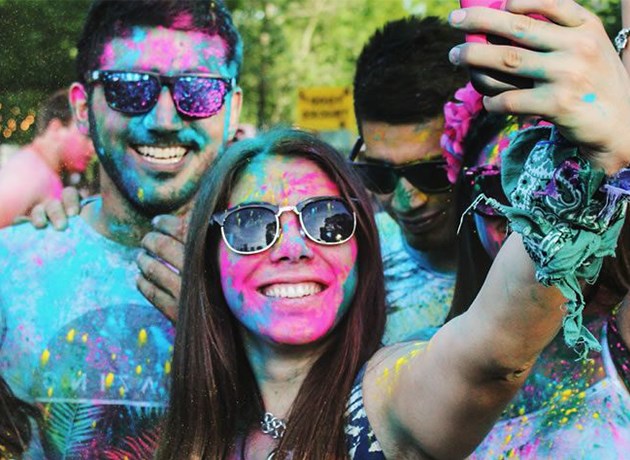 It's an event for all the family, with an emphasis on fun over athletic prowess. So if running isn't your thing, it's fine to walk! (But if you like a challenge, the event record is 26 minutes.) Trophies will awarded for:
Overall Winner
Fastest under 15 years
Largest team
Runner with highest sponsorship
Fastest teacher
Every registered participant gets a commemorative medal as well as a pair of sunglasses and an official Colour Run t-shirt!
LIMITED-TIME SPECIAL EARLY-BIRD RATES
ADULT: £19.99* (REDUCED FROM £25*)
CHILD UNDER 15: £9.99* (REDUCED FROM £12.50*)
*Plus Eventbrite fee
Visit their website here for more information on sponsorship and how to register.