Wenzel's Now Open!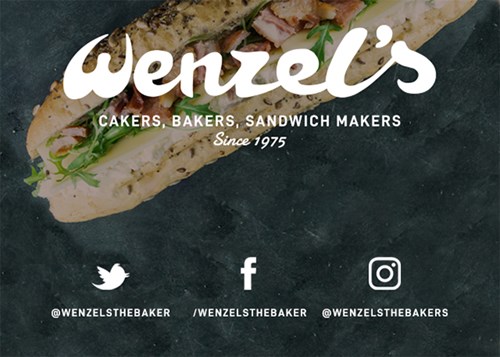 Wenzel's, a popular bakery across the north west London area, have a brand new store here in The Mall Luton opposite River Island.
You're in for a treat with Wenzel's offering freshly baked goodies from scrumptious cakes, to that perfect lunchtime sandwich and accompanying muffin to freshly baked bread and loafs. The independent bakery also dishes up fresh salads and offers vegan alternatives - there's certainly plenty of choice on offer for all.
The bakery, which was established in 1975, has recently been praised for their work with local schools within the north London area, seeing pupils visit the bakery's HQ in Watford to learn about the bakery process alongside decorating cakes and cooking their own bread.