Vlog and WIN £300!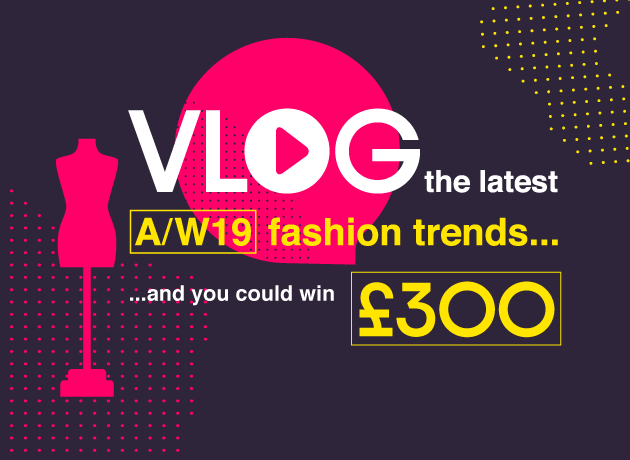 Calling all students - we're giving away a whopping £300 to spend here at The Mall as part of our vlogger competition.
We're looking for the latest autumn/winter finds from stores here at The Mall and we want your help! All you have to do is vlog your favourite finds and new A/W19 styles you've come across from stores here at The Mall.
To enter, simply send your vlog to AMP.Luton@themall.co.uk by Thursday 31st October and if you have Instagram make sure to upload your vlog to your IGTV channel and tag us @themallluton. We'll then upload the video onto our own YouTube channel and IGTV. The winner's video will be chosen at random and will be announced via our social media channels on Wednesday 6th November!
See full T&Cs here.
Good Luck!