The ULTIMATE Zombie Experience is coming to The Mall Luton!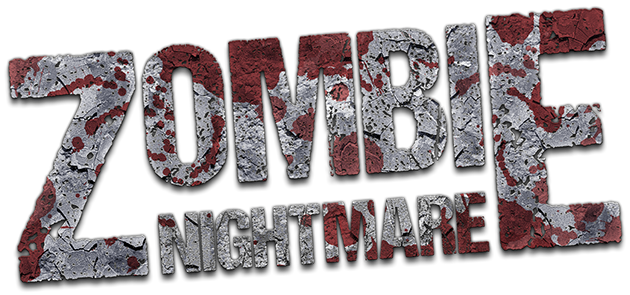 This April the UK's TERRIFYING Zombie Shopping Centre Survival Experience arrives at The Mall, Luton!
Taking place throughout the evening on Friday 5th and Saturday 6th April, the 60-minute zombie survival experience will see The Mall placed in lockdown as you will be tasked with finding the cure to save humankind whilst navigating all areas of the The Mall avoiding ravenous Zombies.
Zombie Nightmare is a large-scale scare attraction experience organised by Wicked Experiences involving escape room style clues, immersive moments of deep suspense, theatrical interactions and ultimately - running for your life!
Limited tickets are still available for both days priced at £45 per person (plus booking fee) and can be brought from www.zombienightmare.co.uk. Buy now to avoid disappointment!