The Cloud of Blessings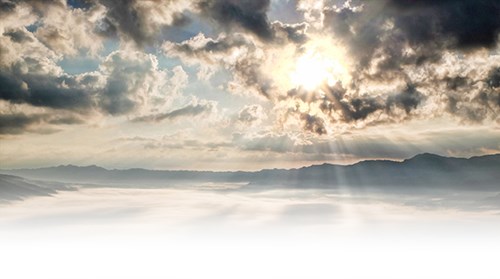 The Clouds of Blessings is an event based on a proverb from the Urdu language "Rehmat Kay Badal" (The Clouds of Blessings). The Cloud accumulates and showers its blessings when we get together for a good cause.
Taking place in Central Square on Saturday 1st June from 10:30am - 3pm, the local community has come together to sponsor presents for children from ALL faiths who may have never experienced Eid or never had a present on Eid day. These presents will be handed out in The Mall to 100 children in celebration of Eid with everyone at the following times:
10:30pm - first 35 children.
12:00pm - next 35 children
1:30pm - last 30 children.
At this particular event everyone has their own little Cloud of Blessings. Its interesting to see the connection you develop with The Cloud …What do you want to ask from it? What blessings can it bring to you? What happens when members of the community come close ie when all our Clouds come together…? These individual Clouds become bigger symbolising Unity and strength and the beauty in different people coming together!
The project has been organised by Wo Raasta in collaboration with Level Trust and 1 Eid Fest, and sponsored by The Mall Luton, University of Bedfordshire, Luton Culture and Luton Council.