Support your local stores
Shop local this Christmas and support our independent businesses in the town.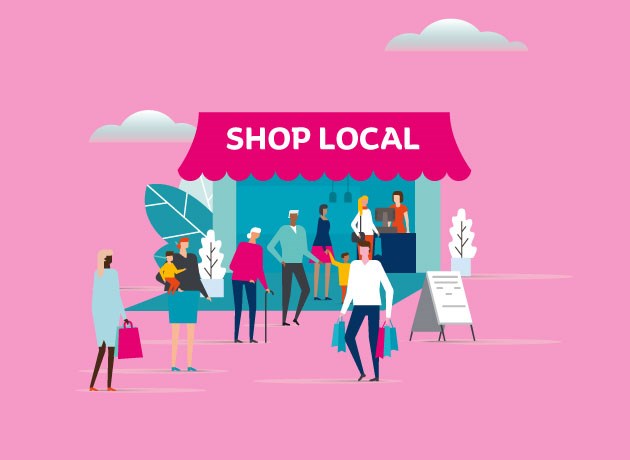 When you buy from a small business, your purchase - no matter how big or small - means a great deal. This means that you are much more likely to receive a more personal, caring service and get more value for your money.
The Mall Luton includes 40 independent businesses. On November 30th, many of these stores will celebrate Small Business Saturday.
Small Business Retailers in The Mall Luton:
10 Minute Manicure
Abi's
Arndale News
Arsh Designer
Beeb's Bubbles
Better Brows
Blue Star
Brown & White
BUY-Macs
Delikatesy Polskie Smaczek
Delphine's
Don Millers
Dr & Herbs
Fashion Zone
Fruit & Veg Hub
Gadget Exchange
Grocery Hub
Halal Sweets
I-Care Centre
I Mend Gadgets
Jean City
Kayte's Needlecraft
Living Mode
Mobile Bitz
NuCrema
Only5pounds.com
Razor & Blade
Robby's
Shoe Saver
Shop-mobility
Silver News
Smart Baggage
Smart Cartridge
The Baby Shop
Uniform Exchange (Level Trust)
Vibe Juice Bar
Vulcauff
Yummy Cup Corn
We also have other non-retail small business as our tenants, such as Little Red Creative Studios and Westwing Studios – it is great to support all local small businesses where you can.