St Patrick's Day Arts & Crafts
To kick-start celebrations for St Patrick's Day, we have teamed up with local companies - EMT Events Management, Inspire Craft and Zig Zag Decorations to host arts and crafts on Saturday 16th March.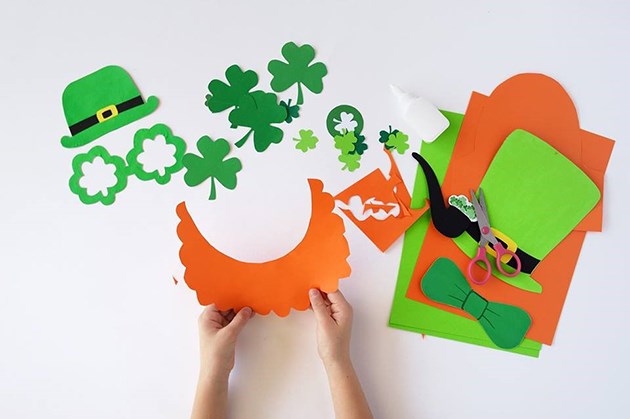 Families are invited to come down to The Mall to pose for a picture in front of our selfie mirror. Little shoppers can then get messy decorating their Polaroid image with Irish themed arts and crafts. The event will also see children have the chance to decorate balloons, ready for the Festival the next day.
The arts and crafts workshops will take place in Central Square from 12pm to 5pm and although the event is free, we will be asking for a small contribution to go towards our Charity of the Year – Luton Foodbank.