#ONITSHEAD - Are you ready to take selfie?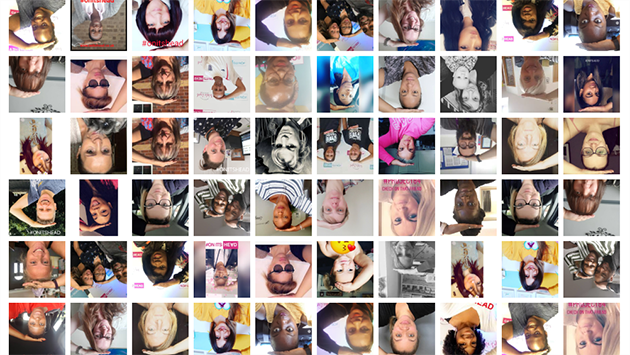 On Its Head is a growing movement of people who believe in breaking the stigma of mental health issues and suicide. The campaign is open to anyone passionate about ending mental health discrimination.
The aim is to place the stigma of mental health & suicide 'on its head' by getting widespread social media engagement with the campaign and to normalise conversations about thoughts and feelings empowering more people to talk about how they really feel.
On 10th September, World Suicide Prevention Day, simply:
TAKE IT - Place your hand on your head and take a selfie.
TURN IT - Rotate the image upside down.
POST IT - Post it on social media with #ONITSHEAD