Level Trust Jurassic Coast Challenge 2019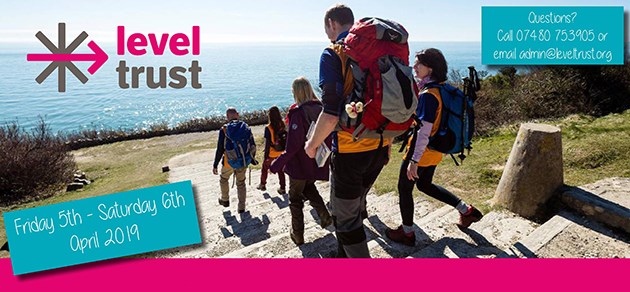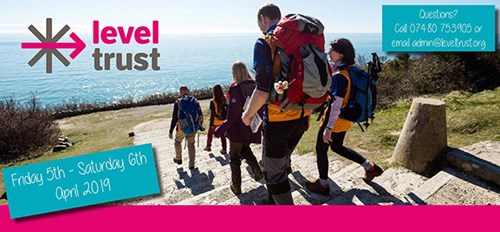 Want to challenge yourself and support a good cause?
Sign up for the Level Trust Jurassic Coast Fundraising Trek!
Join their 30km sponsored trek along Dorset's beautiful and dramatic coast.
Test your physical endurance at the same time as raising money to give children living in poverty in Luton a level chance at school.
Find out more and sign up online here.
Any questions? Call Level Trust on 07480 753905 or email admin@leveltrust.org.