Learn, sing & perform Queen's Bohemian Rhapsody
A surprise performance is set to take place at The Mall on Sunday 21st July and we're inviting the local community to join in!
Organised by the Big Music Company, special guest and choir Director of Vicky McClure's BBC1 Dementia Choir - Mark Delisser - will be hosting rehearsal sessions at Luton Library Theatre on Wednesdays 10th and 17th of July.
Whether you sing regularly in a choir, sing with your hairbrush in the mirror, have never sang but want to give it a go or are a popstar, absolutely everyone is welcome to take part in the rehearsals with the special performance being based around Queen's famous hit song - "Bohemian Rhapsody".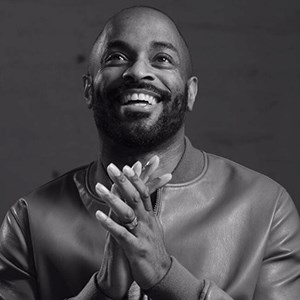 Mark Delisser - Choir Director