Mall Cares Small Charity Week
Small Charity Week celebrates and raises awareness of the essential work small charities in the UK do, who make an invaluable contribution to the lives of millions of individuals, communities and causes across the UK and rest of the world.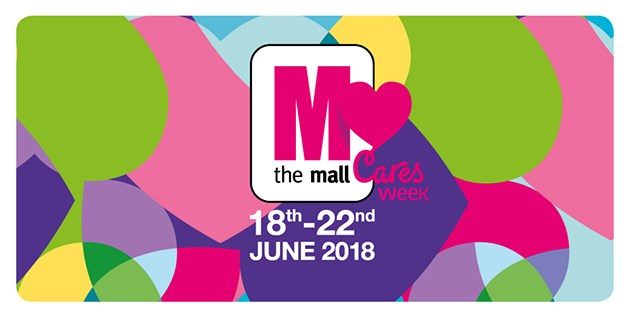 Here at The Mall, we want to highlight the amazing work local charities in your community are doing right now. This is their chance to let you know what's happening and how you can get involved!
Events will run from Monday 18th – Friday 22nd June. Each day a number of charities will take over Central Square. There'll be everything from games to quizzes and mini experiences, to give you an insight into the fantastic charity work going on every day in our community.
Monday 18th June
Families United Network
Luton & Dunstable Hospital Charitable Fund
Luton Foodbank
Tuesday 19th June
Greenhouse Mentoring
Luton & Dunstable Hospital Charitable Fund
Mind BLMK
The OLLIE Foundation
Wednesday 20th June
Age Concern Luton
Autism Bedfordshire
Voluntary Works
Thursday 21st June
Gaddesden Place RDA Centre
Keech Hospice Care
Luton Shopmobility
Friday 22nd June
CHUMS
Level Trust
Luton Community Housing
Join in with the community and find out what they're up to and how you can get involved if you want to!