LEGO® Warriorbots
Let battle commence! Join in with this action-packed spectacular of fighting LEGO® robots.
Take the controls and challenge each other to epic battles. With eight to choose from, each LEGO® Warriorbot has unique brick-built weaponry to cause mayhem with their opponents.
Open during mall shopping hours.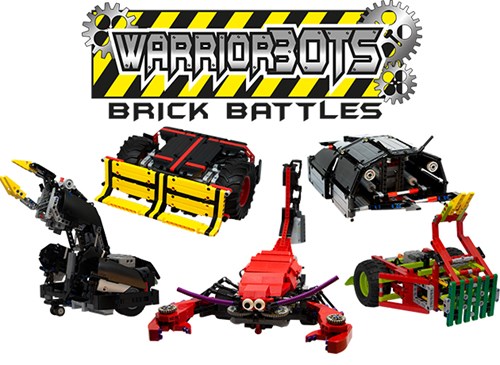 Click here for more information on Mythical Beasts LEGO® Brick Trail.