LEGO® Mythical Beasts & Warriorbots
If you enjoyed the Battle for Brick Kingdom event during Easter, then you're going to love this Summer at The Mall with two brand new fantastic FREE LEGO® brick family events - Mythical Beasts and Warriorbots!
Mythical Beasts: Tuesday 31st July - Monday 13th August
Visitors can experience fantastical creatures from myth and legend, getting up-close and personal to huge LEGO sculptures of weird and wonderful beasts and beings. There will be numerous selfie opportunities as well as a fascinating new trail across The Mall to complete. Some beasts are enhanced with sound and smoke effects as well as animated and interactive features.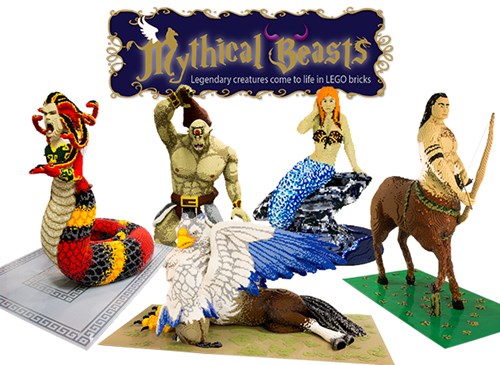 Warriorbots: Friday 10th - Sunday 12th August
Warriorbots is a thrilling experience where visitors get to watch and take part in epic battles between remote controlled LEGO brick Warriorbots. With eight robots to choose from and up to four fighting at any one time the arena will be littered with the remains of battling LEGO robots with every bout! LEGO Warriorbots each have a unique character and a variety of brick-built weaponry to cause mayhem with their opponents.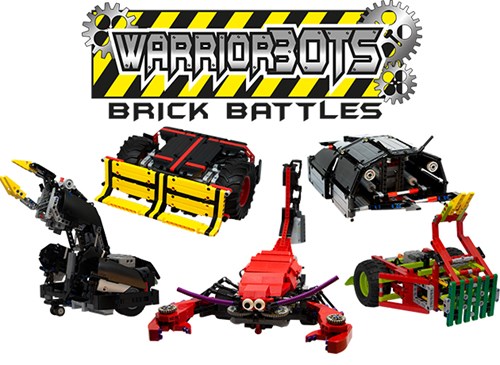 Stay tuned for more information coming soon!