Can you break free in time?!
Escape Room Z is a fundraising event taking place on Monday 21st and Tuesday 22nd May organised by local charity Level Trust who help families overcome the costs of education so all children in Luton have the chance to love learning.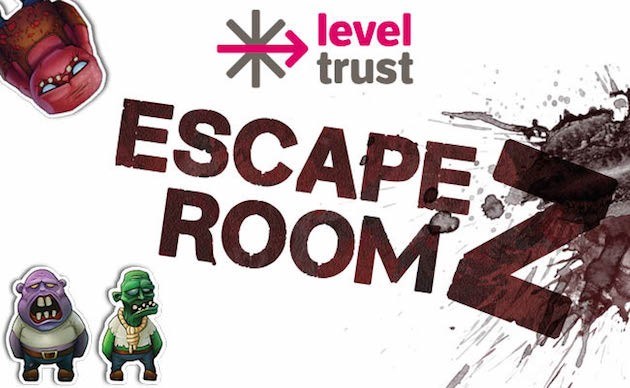 How does Escape Room Z work?
You and your team will be trapped in an abandoned school (coincidentally located in parts of The Mall) and will have 1 hour to escape from the blood-thirsty zombies who have taken over.
Unfortunately, your escape route is hindered by puzzles, locked doors and, of course, the zombies! You have to work together to think your way out without being caught - and probably eaten - by the zombies!
You will raise money for Level Trust by asking for sponsorship money to help break you free.
Worried you'll get stuck? You'll be able to buy clues and even complete solutions if you can't solve a puzzle.
Escape Room Z is open to teams of 4-6 people. As well as being a fun way to support a local charity, it's also a great and unusual team building opportunity.
To download a fundraising pack and for more information click here.