Go!Go!Go! Electro launch Christmas at The Mall
Christmas is coming to The Mall Luton with a sensational Go!Go!Go! Electro Show and a Magical Fairy Wonderland where children can visit Father Christmas.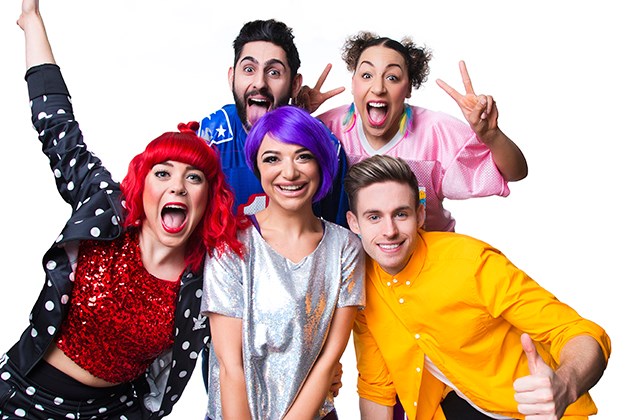 On Saturday 26th November, family pop group Go!Go!Go!, who feature on Nick Jr every day, will be bringing their amazing catchy tunes with a banging electro twist and friendly style to The Mall's Church Street stage from midday.
The exciting show will introduce fans to the new electro dancers and their famous tracks, remixed by top DJs, which will be followed by performances from choirs singing Christmas Carols.
Families can enjoy the show, then follow Go!Go!Go! and Father Christmas to open The Mall's very own Christmas Fairyland.
Children will be able to visit Father Christmas in his magical fairy tree home in Central Square from Saturday, 26th November until Christmas Eve. Every Saturday there will also be free mini face painting for those in the queue between 11am and 4pm.
Shoppers, will also be able to enjoy the crystal Christmas Tree where The Mall's own fairy will magically light it up throughout the day. The crystal Christmas Tree will be located outside Boots.