Hats off to our new retailer
The largest licensed sports retailer in North America has opened in The Mall.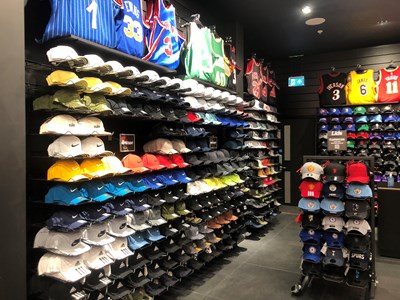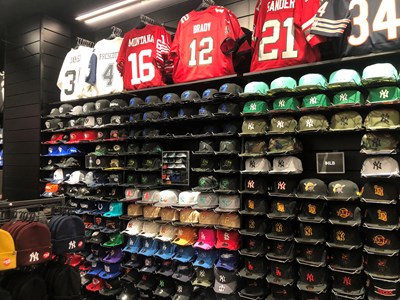 Lids is the first speciality store of its kind in the shopping centre and is the perfect place to find hats and branded clothing for your favourite American sports teams and college NCAA teams with the ethos of the company emphasising individual style, empowerment and fun.
With top brands like Nike, New Era and Adidas as well as over 1,000 hat options to choose from its the best place to buy a hat.
The store is located next to the TipTop Outlet.