Get all your baggage needs at Smart Baggage
There're still a few weeks of summer left so head to Smart Baggage for all your staycation luggage needs.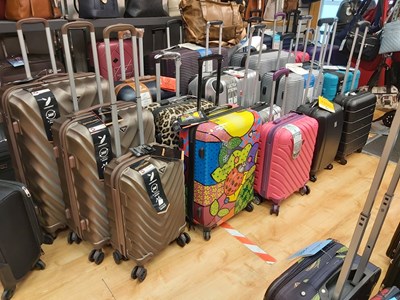 Or if you've had enough of the British weather how about getting a start on back to school supplies with a new school bag. You can even get yourself a new handbag.
You can get all your bag needs at Smart Baggage. Visit the store today.