FREE gift for Mall Monster Friends club members
Mall Monster Friends' Club members who visit our Ask Me Point during the Big Trunk Trail will receive a wonderful FREE gift* – a delightful ceramic elephant coin bank that you can decorate at home, recreating your favourite elephant from the trail or designing your own to keep forever. If you're not a kids club member you can sign up for free during your visit. For more details on the Big Trunk Trail click here.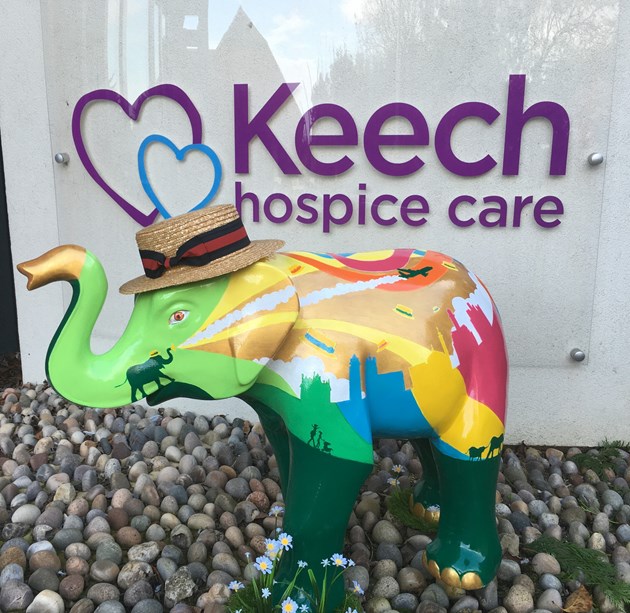 *Whilst stocks last during the trail dates.