Easing of restrictions
Restrictions are now lifted as per the Government's recent announcement.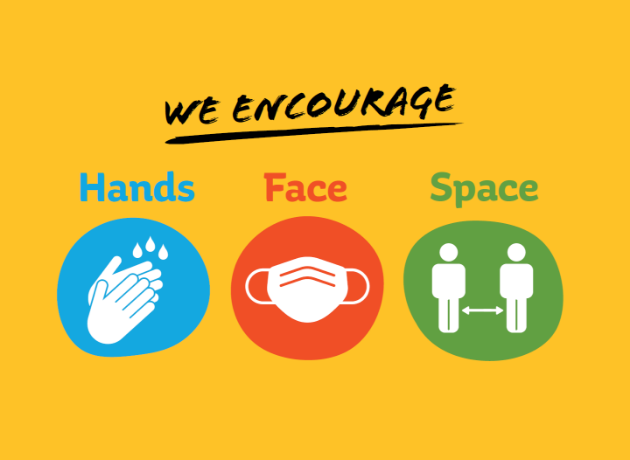 Protecting the health and safety of guests and staff remains our number one priority, and we encourage the wearing of face coverings, keeping a safe distance and washing hands regularly whilst visiting the shopping centre as we continue to respect and protect each other.
We will keep certain measures in place to do our part to help control the spread of the virus for the foreseeable future, including enhanced cleaning regimes for all areas and hand sanitising points at all entrances.
We realise some people may be anxious, particularly about visiting busy places, and will continue to inform the community about the quietest times to shop via our social media channels and website.
 As we ease out of restrictions we are mindful that everyone will be moving at different paces and will appreciate if everybody shows consideration towards other guests and centre staff over the coming months.