Calendar Club is back in town
With the arrival of the festive season Calendar Club have returned with 1,100+ products in store.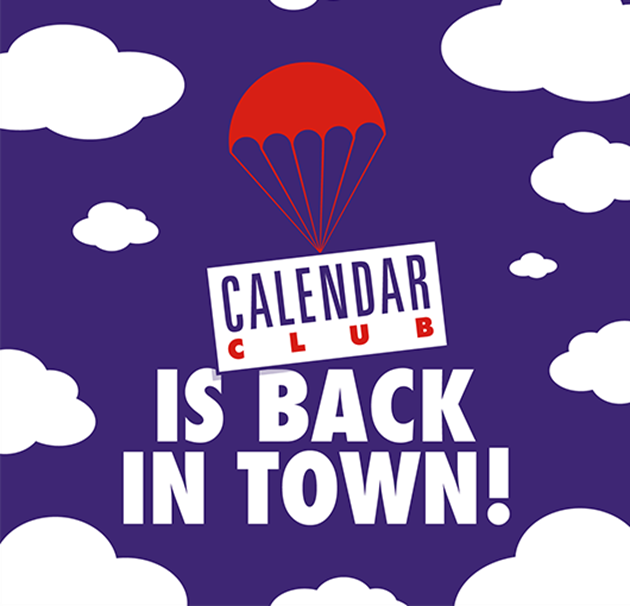 The range includes calendars and planners, diaries, stationery and much more. With plenty to choose from you'll be able to find the perfect affordable Christmas gift this year.
This year choose from brand favourites like Disney, Star Wars, Emma Bridgewater and Me to You, as well as roughly 115 dog breeds, everybody's favourite national and regional football teams and a great selection of regional UK and Ireland scenic calendars.
Find them by H Samuel.