We're Good To Go at The Mall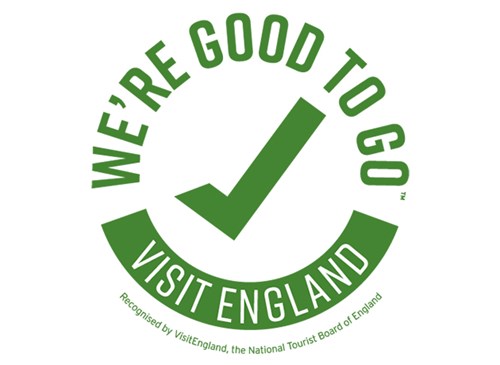 The Mall has been awarded the 'We're Good to Go' certification from Visit Britain - a UK-wide industry standard and consumer mark to show businesses that are COVID-19 prepared.
The certification demonstrates that The Mall are adhering to the respective Government and public health guidance, have carried out a COVID-19 risk assessment and have checked that the required processes are in place for cleanliness and social distancing.
An 'alert' system has also been set up to ensure that businesses signed up to the 'We're Good To Go' industry standard are notified if there are changes to the official guidance.
Alongside the industry standard, Visit Britain have also launched a 'Know Before You Go' public information campaign to reassure visitors as restrictions are lifted by checking about what it is safe to do and when and sign-posting to information about destinations and available services before travelling.