Uniform Exchange are looking for Summer volunteers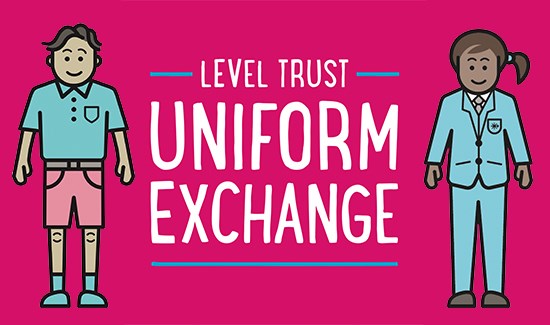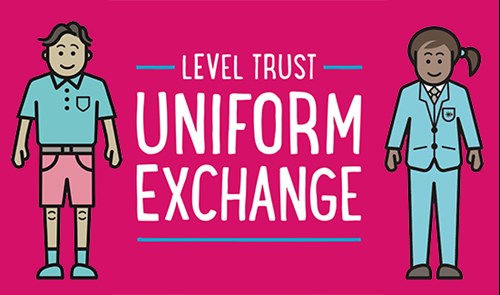 Level Trust is expecting a really busy summer at the Uniform Exchange! Judging by previous years, they anticipate hundreds of families visiting them to exchange uniform. We also know that they'll be sorting through thousands of items of uniform donations in order to meet demand.

They can't do this alone! They are looking for motivated and reliable volunteers who are passionate about and committed to making a positive difference to children living in poverty in Luton. They need volunteers who are friendly, welcoming and compassionate. Volunteers will serve families; you'll need to be on your feet for most of the shift; carrying small crates of clothing and making trips to the stockroom using stairs or service lift.

They need help from 10am to 2pm, Tuesday to Saturday. If you can spare four hours on any of these days, please contact the Hub Manager directly at husna.rasul@leveltrust.org.
Summer opening hours (23rd July - 31st August 2019)
Tuesday: 10am - 2pm
Wednesday: 10am - 2pm
Thursday: 10am - 2pm
Friday: 10am - 2pm
Saturday: 10am - 2pm