Save on shoes at Clarks Outlet
Since 1825 when the pair that started it all - Cyrus and James Clark - created the pair that started it all - the Brown Petersburg sheepskin slipper - Clarks have built quite a reputation for doing things differently. And not only in the time-honoured craft of shoemaking, the've been pretty innovative in the world of retailing too.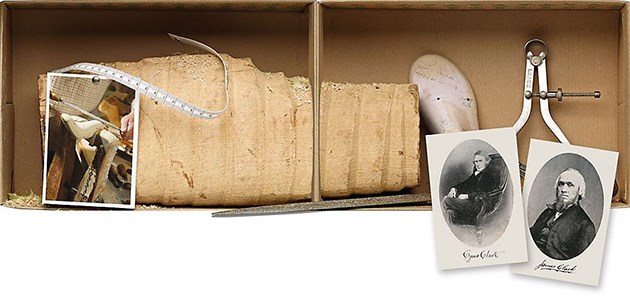 Clarks opened our first outlet store in their home town of Street in Somerset as long ago as 1983 and its success led to the launch of Clarks Village - the UK's first outlet retail park with dozens of high street names and big brands attracting thousands of customers from all over the country. Their own Outlet store in the Village is just one of a growing number of stores with The Mall Luton being the latest addition.
From contemporary looks inspired by the catwalk to shoes that put growing feet in safe hands, Clarks Outlet delivers the promise of stylish shoes that are a pleasure to wear with the added benefit of at least 30% off.