New Spring Collection - Pandora Garden
Introducing new hand-finished jewellery from the Pandora Garden.
Spread your wings with the butterfly, a nature icon formed into stunning jewellery, celebrating diversity and self-expression.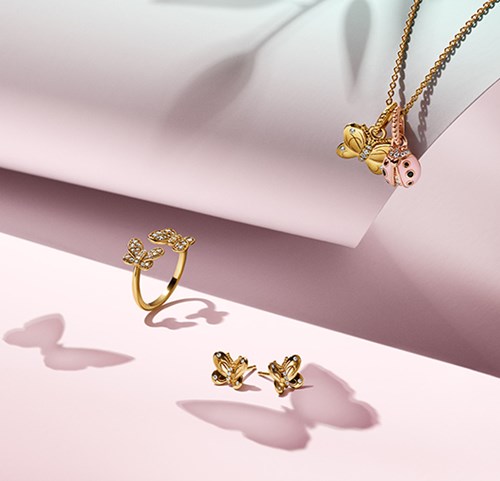 Spread positivity and hapiness everywhere you go with delicately powerful ladybird jewellery.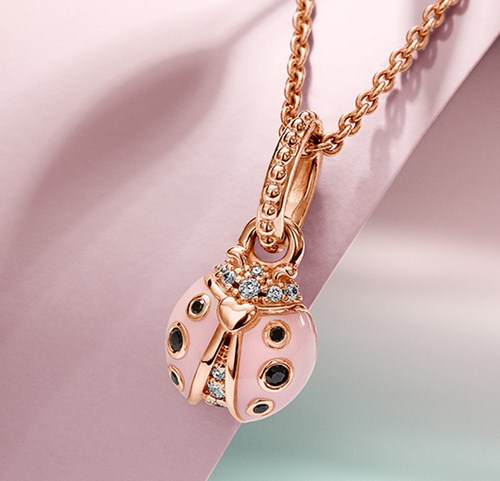 Let your style soar with symbolic designs and delicate, hand finished details.