New Goodies at Smiggle!
SLEEPY SPROUTS
Meet the Sleepy sprouts from Smiggle, their newest collectible range! There are 5 super cute scented baby characters in the collection! Each sleepy sprout pencil case has a matching keyring option. Collect and cuddle them all!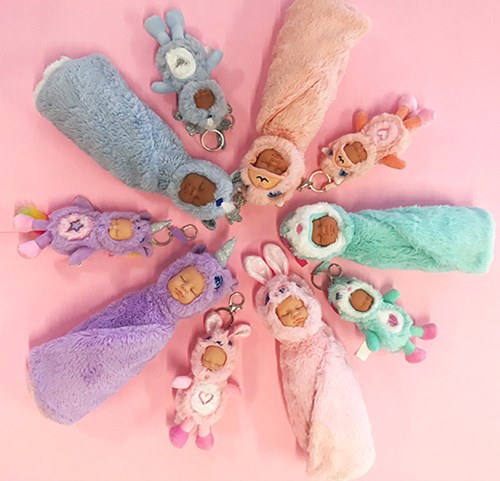 EGGCELLENT SURPRISE EGGS!
Smiggle has launched a brand new EGG-CELLENT SURPRISE! Introducing their very first Surprise Egg!
Each egg comes with 6 limited edition items inside! which will you pick, DINO or UNICORN?! Head into store to see more!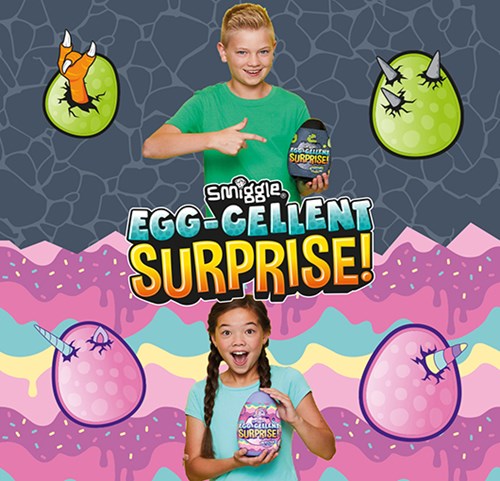 NEW COLOUR CHANGE COLLECTION!
Fall in love and have tons of fun with Smiggle's AMAZING new Colour Change collection! Colour changes in hot OR cold temperatures. Visit in-store today to to take a look.