Leaf summer behind but not your wardrobe with New Look
It's been a crazy few months here in the UK with the warmest ever recorded temperatures in July and August. It looks like things are now cooling down with the leaves on the trees starting to turn a golden brown and darkness creeping in earlier at night. So whether you are excited or mourning the sun, there's no getting away from the fact it's time for a seasonal wardrobe shake-up.
Here are some easy tips to bring your summer wardrobe straight into autumn with New Look at The Mall near you… 
Mind your maxis
Long floaty maxi dresses were all the rage this summer and look so lovely paired with sneakers or sandals.  As the temperature drops, the easiest way to keep wearing these dresses is to pair them with some tights to keep your legs toasty. Chunky boots give the outfit an edgy vibe and will keep you much warmer than light trainers or sandals that show skin, plus they definitely bring a more contemporary look to floral or delicate prints. This pair from New Look are great quality, have a real Dr Martens vibe and will look fab as the temperature drops at only £27.99. Throw a chunky knit over that dress you've been wearing all through summer and it becomes a new skirt in a print you already love.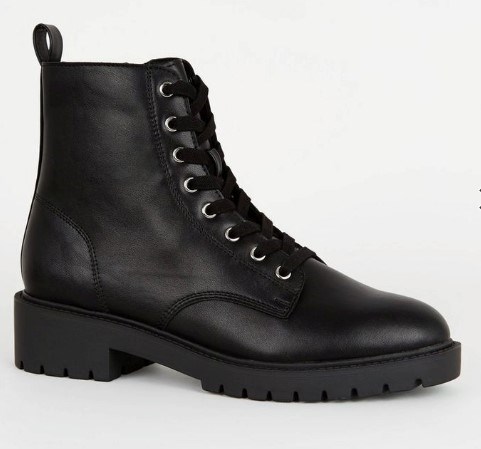 Layer
We all know that layering is an easy way to warm up outfits, but it's not all cardigans and scarves. Adding a white tee under everything from jumpsuits to summer dresses creates a really casual but stylish look and even adds a touch more warmth. For a 60s vibe, pair a ribbed turtle neck under that slip dress you wore on holiday or the pinafore that doesn't cover you up enough on cold mornings. This looks really smart and adds more interest to outfits, but it's also cosy when there's a nip in the air. This fine knit grey jumper from New Look will go with absolutely everything and at just £24.99, it won't break the bank either.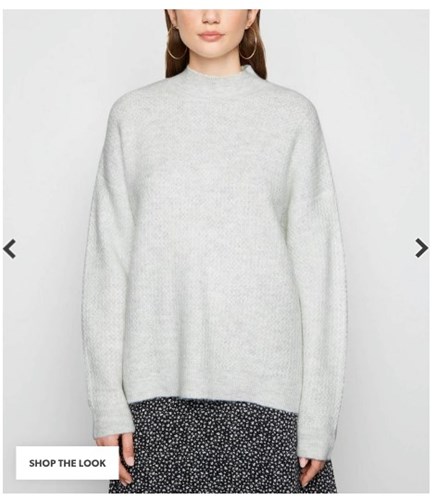 Show off your socks
With straight cropped jeans and short cargo trousers everywhere in the shops this season, it's inevitable we are going to have some chilly ankles on show as the days roll by. Don't be afraid to invest in some good quality, funky statement socks and continue to wear your favourite summer bottoms. Having socks peeping out from ankle-grazing trousers with casual shoes livens up an outfit and brings a touch of fun to your wardrobe. It'll keep you warm but look cool too. This five-pack of very on trend pastel socks will brighten up any outfit throughout the colder months at £7.99.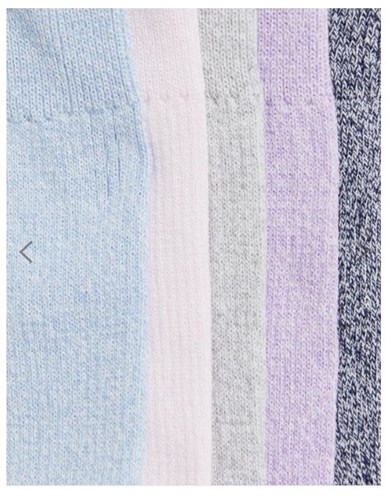 Invest in a bodysuit
It makes such a difference to have a comfortable bodysuit as it gets colder. There is nothing worse than a tee or shirt coming untucked from your trousers when its draughty. Bodysuits keep you snug, look super smart and streamlined, plus act as the perfect base for autumn and winter outfits. Polo-neck bodies are chic and look great teamed under a tailored blazer or popping out of relaxed, denim jackets – they're warm, versatile and can be super casual or dressed up for a more put together look. This bodysuit from New Look priced at £12.99 brings the summer trend of statement sleeves through into autumn