Get 10% OFF at New Look with RewardME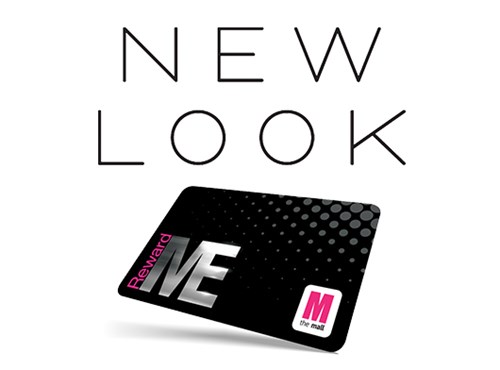 No matter what the occassion New Look always has you covered with the latest trends and celebrity styles in women's fashion and accessories.
Known for their great value with prices that don't break the bank, you can now save an extra 10% OFF with The Mall's RewardME card as an added bonus!
If you've not got a card yet you can pick one at the Ask Me Point in Central Square, register online or download the RewardME app.
*Excludes sale and promotions.