Summer Sale And More at The Entertainer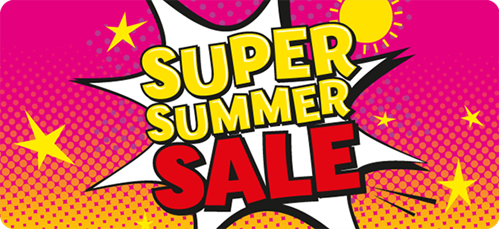 The Entertainer's Summer Sale is in full swing in stores and online:
With savings on all the hottest toys including:
Hatchimals - Save £15
Silver cross Pram - Save £20
LEGO Star Wars Homing Spider Droid – Save 20%
And loads more!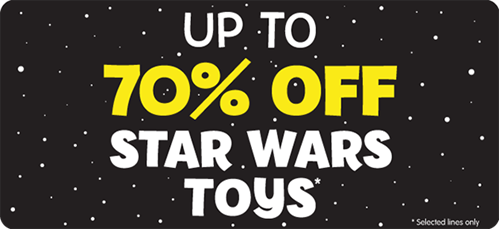 The Force is strong with The Entertainer! Save up to a massive 70% off Star Wars toys including:
Black Series
Light Sabers
Roll Play
Star Wars Mr Potato Head
Star Wars Hot Wheels
12 inch figures
And loads more!
The Entertainer Rocks!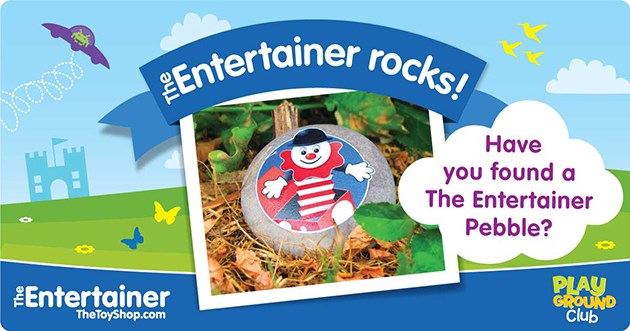 Have you hear about the Kindness Rocks craze where people paint on pebbles and leave them in public places for other Kindness rocks enthusiast to find to keep/add to? Well The Entertainer have released their own wave and hidden a pebble in the local area. Find The Entertainer Rock bring it back into store and swap it for a £20 gift card! 
Back to School
Yes there is still plenty of school holiday left but for when your thoughts change to the new term The Entertainer have loads of fantastic Back to School goodies. From bags to pencils and pens to drinks tubs! Check out their great Ka-waize toys  and backpack selections.