Razor & Blade - Traditional Turkish Barbers Now Open
Razor & Blade, a traditional Turkish barbers, has opened a brand new kiosk in Smith's Square at The Mall Luton.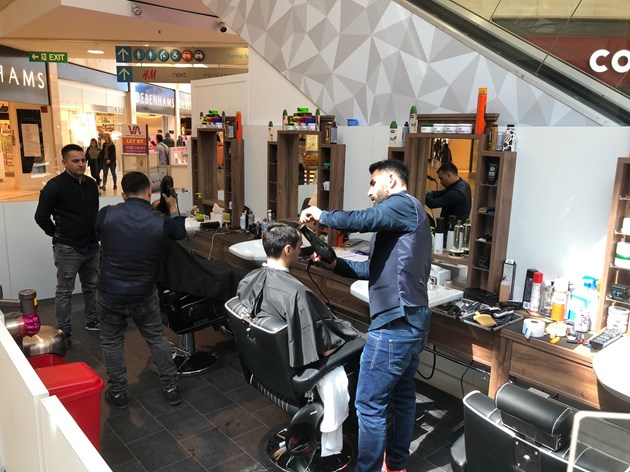 The barbers offers a variety of services including hair cuts, shaving, face masks and facial waxing. You can also get the full works with the Razor & Blade special which includes hair cut wash & dry, Turkish wet shave or beard trim, hot towel, steaming, face mask, full face waxing and massage.
To celebrate their opening all prices are reduced for the first month including £10 OFF the Razor & Blade special - now only £30!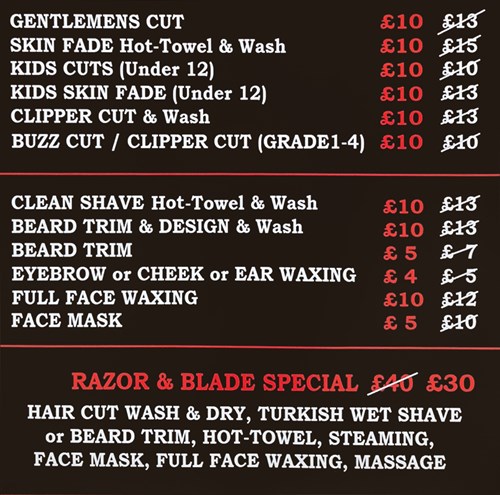 Razor & Blade are open 7 days a week.
Monday - Saturday: 8am - 6pm
Sunday: 10am - 5pm