New Black Forest Velvet muffin from Muffin Break
Muffin Break are rolling out the red carpet for the next edition from their Muffin Lab - The Black Forest Velvet muffin.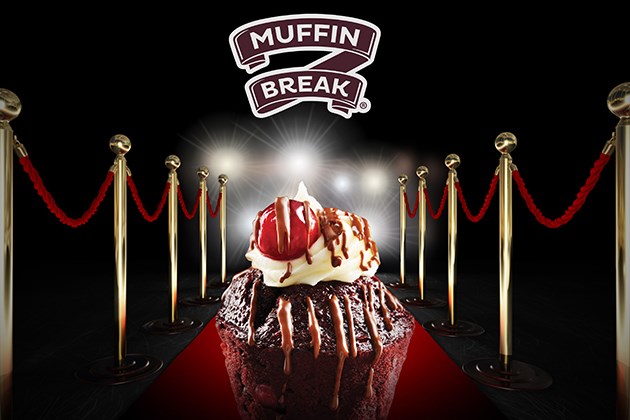 This much-loved muffin is an adventurous take on the traditional Black Forest Gateau, with a sumptuous red velvet muffin infused with choc chips and cherries, garnished with drizzled chocolate, a swirl of cream cheese and topped with a single cherry as its crowning glory.
It's decadence and desirability make it the perfect treat for Valentine's day!
Available from now, until the 12th March 2018.  RRP is £2.50.