Enabling Enterprise with Beechwood Primary School
A mixed age group of students from Year 2 to Year 6 from Beechwood Primary visited The Mall on Wednesday 24th January to find out about the different roles, responsibilities and enterprise skills required for the team at The Mall to do their jobs.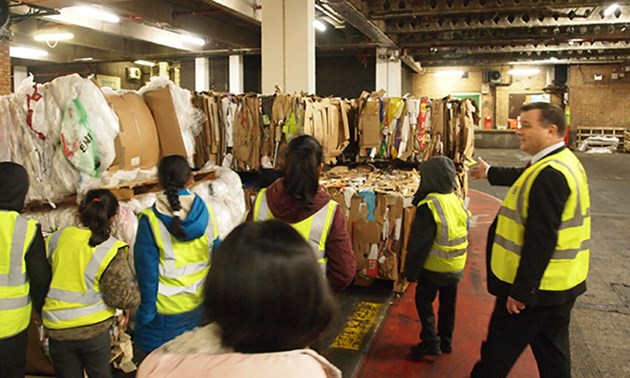 In their third year working with Enabling Enterprise, students were given the opportunity to use the the essential enterprise skills they have learned outside the classroom and put their Using Imagination, Sharing Ideas and Problem Solving skills to the test in the workplace, with the support from members of staff from The Mall.
Students went on a tour of the shopping centre, which gave them insights and top tips about the variety of jobs alongside retail itself along with 'behind the scenes' parts of the shopping centre, including their recycling facilities as well as the Control Room.
Taking on the role of event planners and retail developers, students were then challenged to design a unique attraction for The Mall which was then judged by members of the Mall Management team.