Curious Creations at Muffin Break - The Jaffington
It's exciting times for Muffin Break as they have their first curious creation launch. The Jaffington, combines the flavours of Lamington and Jaffa!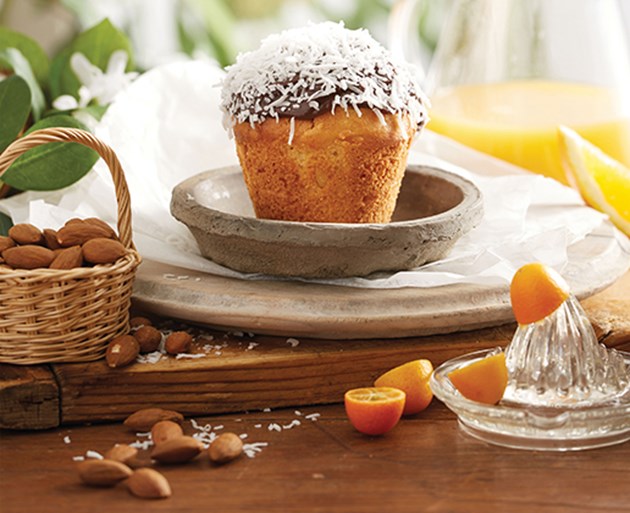 Enjoy the citrus orange curd centre, partnered with the unexpected nutty crunch from textured silvered almonds, topped with rich chocolate ganache and shredded coconut.
The Muffin Botanist has been busy growing and cultivating their delicious Muffin Lab muffins and the Jaffington muffin is the perfect creation to kick off this January.