Smiggle - Now Open!
Smiggle Australia's most colourful stationery brand – is now open in The Mall Luton!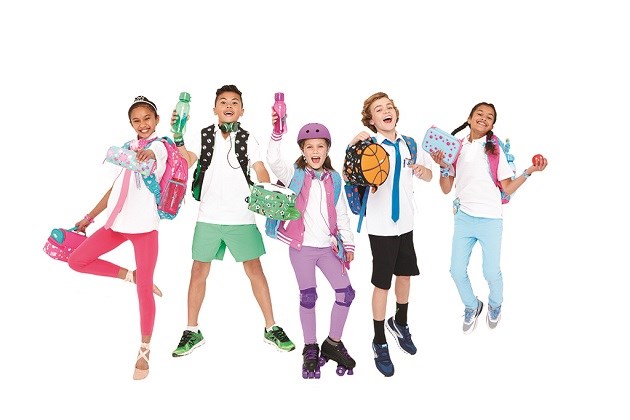 This tiny but colourful store is filled to the brim with bright and bold stationary, bags, lunchboxes, accessories, gadgets and more.
Everything you need for school, homework or fun can be found right here.
So come on in – experiment, explore, poke, prod and play. We promise that every Smiggle goodie will have you shouting 'hooray!'
Smiggle – it's is where a smile meets a giggle
Ask a smiggler in store for your very own craver saver card and for every £10 you spend in UK stores, they'll give you a smiggle stamp. collect 10 stamps in the UK and you'll receive a FREE SMIGGLE GOODIE to add to your collection!
Double Craver Saver Stamps from Saturday 19th - Monday 28th March
For every £10 spent in store, you receive TWO stamps on your craver saver card. Once you have 10 stamps you receive a free gift!
Find out more about Smiggle here