Krispy Kreme is now open!
Krispy Kreme is now open in the Mall Luton!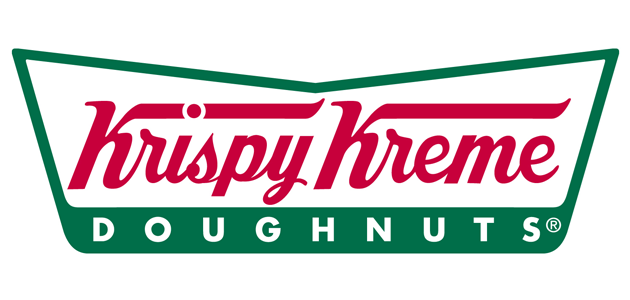 Located in Central Square, Krispy Kreme doughnuts are made fresh every day and since they are all filled, topped, glazed and decorated by hand each and every one tastes delicious.
On offer will be Krispy Kreme's melt-in-your-mouth signature Original Glazed doughnuts alongside 15 other delicious varieties, including the limited edition Lotus Biscoff Billionaire and Lotus White Chocolate and Raspberry doughnuts.