Introducing the Chai Spiced Pumpkin Muffin
The Muffin Botanist has been busy growing and cultivating delicious Muffin Lab muffins and it's time to unearth the latest flavour. This one comes with a seasonal twist – Chai Spiced Pumpkin.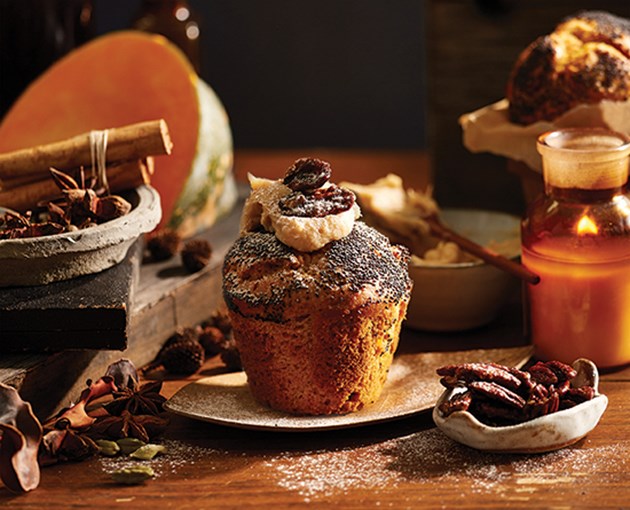 The Halloween inspired creation contains pumpkin and is chai-infused with a delicious cream cheese centre and topped with sugared pecans.

The Chai Spiced muffin will retail at £2.40 and will be available until the 14th November 2016.