ESSENCE Bracelet Gift
This week PANDORA invites you to explore your inner values with a gift from our ESSENCE collection.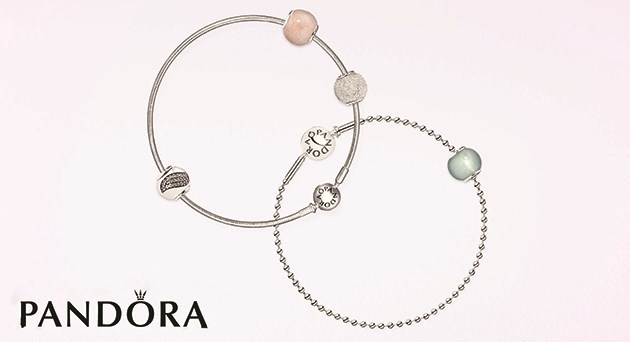 For a limited time only, customers who spend £95 or more will be treated to an ESSENCE bracelet. Choose from either the smooth sterling silver style or the delicate silver beaded bracelet and begin to discover the charms important to you.
This exciting promotion will run across all UK stores and online from 28th April to 2nd May 2016.