Mother's Day at Lush
If the usual Mother's Day gifts leave you feeling uninspired, pop into Lushat the Mall Luton and discover a new range of inventions arriving soon!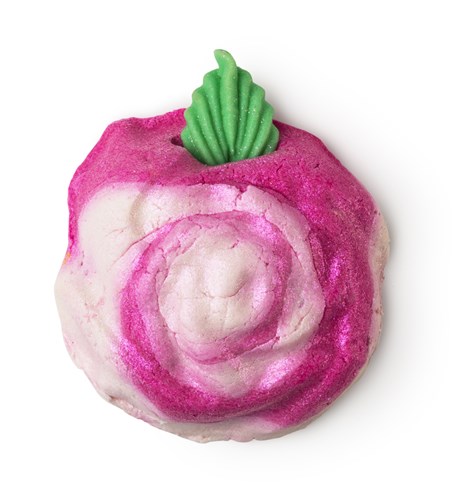 Isn't it about time you really treated her?!
---
Bubblegrub bubbleroon- £2.95 This little cutie will create a cocoon of shimmering, creamy bubbles. It will leave you feeling fly with softening shea butter, earthy vetivert and aromatic sandalwood.

Love You Mum soap-£4.25 This beautiful floral bouquet soap is scented with mimosa, jasmine absolutes and bergamot oil to help mum feel uplifted and refreshed.

Secret Garden Bath Bomb- £2.95 Unlock the door to tranquility and discover a bouquet of flower petals in your bath with this fragrant rose absolute bomb.

Yummy Mummy body conditioner-£19.95 for 240g We've put our trust in the most famous mother of all - Mother Nature - and blended fresh strawberry juice with murumuru and Fair Trade Organic cocoa butter to give you soft, scrummyscented skin. Use with our lustre packed Yummy Mummy shower gel to double the yum!

Yummy Mummy shower gel-£4.75 /for 100g, £9.50 /for 250g & £15.95 /for 500g Lovely in lilac, this super-scrummy, sweet and floral shower gel is filled with seaweed extract to leave your skin velvety-soft and a golden lustre for a touch of glamour.
Archive